What a great occasion for Burlap! I wish all of you have a great Easter!! I love this Season of the Year the time when we can remember That Our Savior Jesus Christ is Alive! Let's Celebrate with a heart full of joy
and gratitude to the One that gave his life in our favor!!
So Here are some pretty Burlap Ideas That I found all over the web:
From Pottery Barn
What a cute Idea From
Serendpity Refned
With a great tutorial:
From
Uncommon Designs:
From google images:
Burlap Sacks from
Spool and Spoon:
From
Craft Ever After
:
On google!
From
Catherina's Creative Corner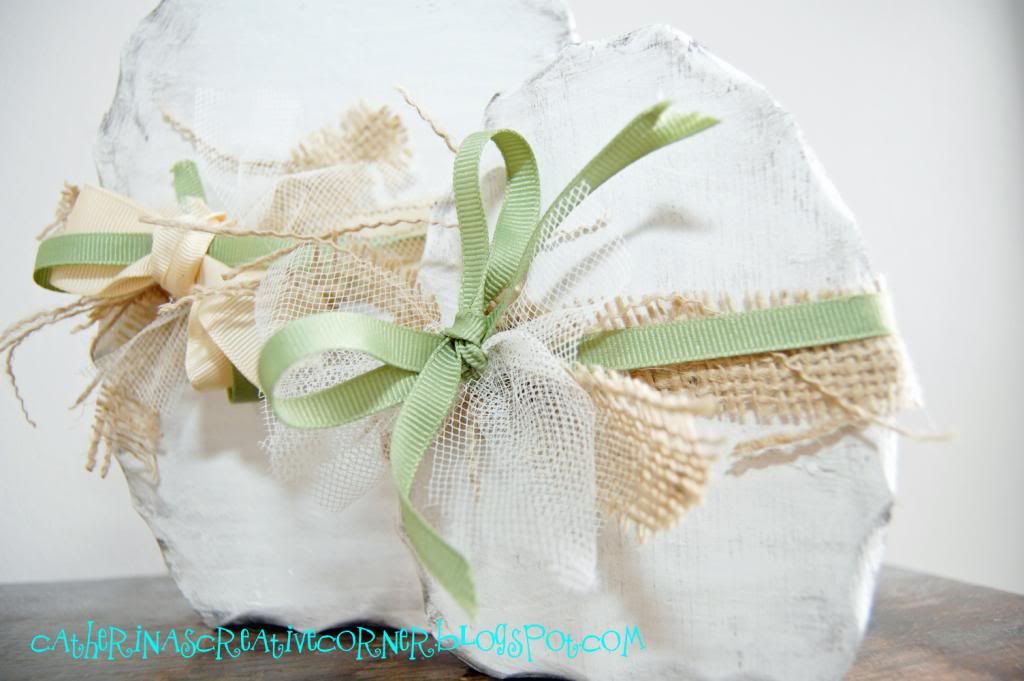 From
Monica Hart